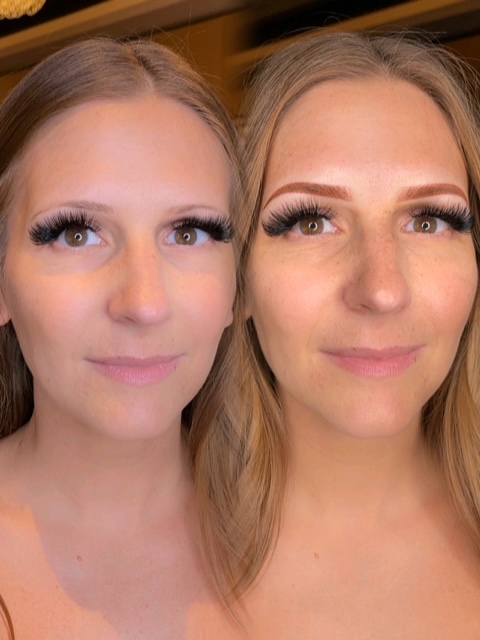 Learn how, why, and when to use 3rl needle groupings to improve your natural powder ombre brow technique. This course will allow you to minimize the trauma to the skin while speeding up your procedure time.

For The Experienced Artist
This course is a tutorial demonstration intended for experienced artists who currently hold a certification in the Powder Ombre Brow technique.